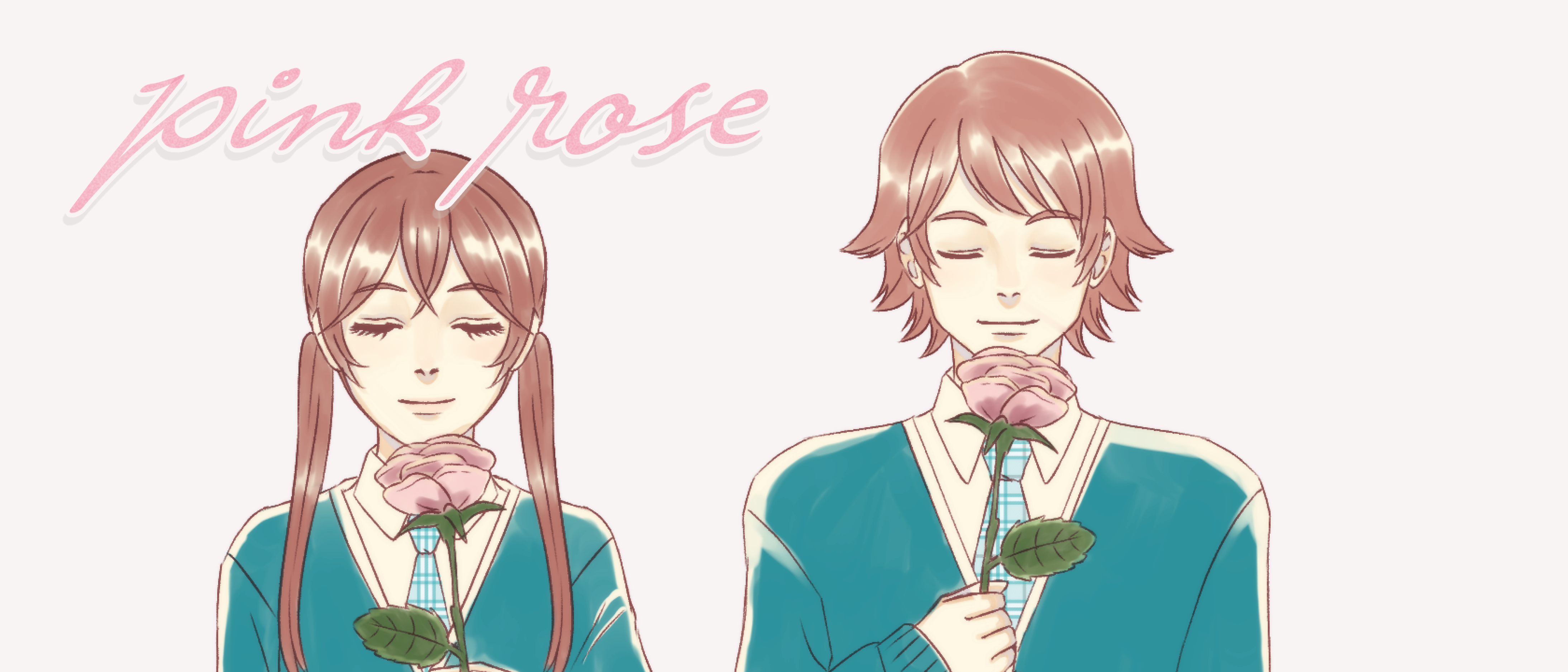 Pink Rose
Emergency Commission Open!
---

As you may have already known, I have lost all project files due to the broken external hard drive. Currently, I am offering -65% discount on my commissions at Ko-Fi and starting a sale on the sprite assets to save enough funds for a new one.
You can support me by re-tweeting this or spreading the word. Every little bit helps.
Thank you,
~ S. H.