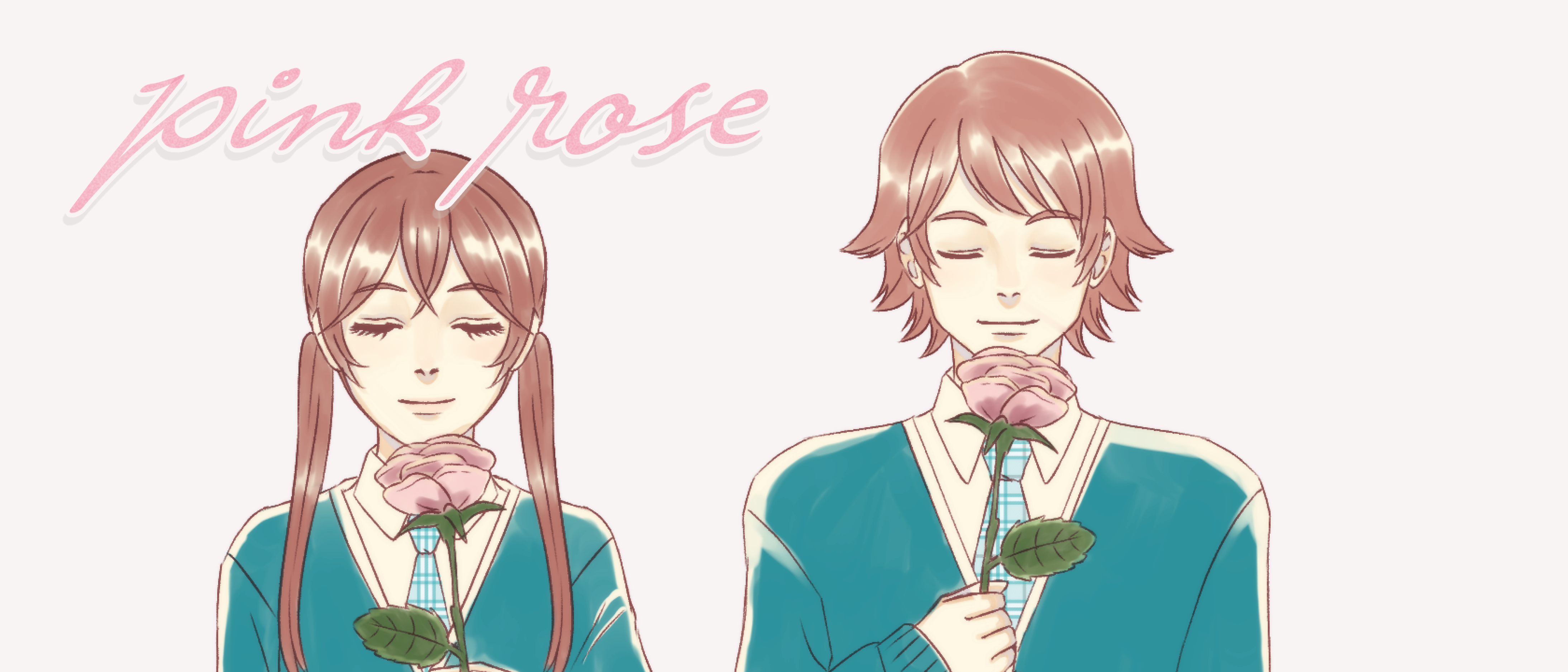 Pink Rose
Long time no see!
If you've been following me on social media, then you already are aware that Pink Rose is on hiatus since late September 2021. I still intend to release the project in its full format, exactly when is something I have yet to determine. Rest assured, those who gained early access to the demo before the public release back in 2021, will still receive their free copy of Pink Rose.
This project holds a special place in my heart, so I won't be cancelling it any time sooner. Pink Rose will be my last project as a visual novel developer before fully reverting to interactive fiction and offering my service as a sprite artist, which means I intend to make this game as polished as possible with the necessary tools disposable to me. Thank you for understanding.
Have a great summer and take care,
– S. H.